Beavs Give
Beavs Give
Welcome to Beavs Give! This is the Oregon State University crowdfunding site, providing an easy, unique way for students, faculty and others to connect with you, our generous donors. Gifts of all sizes help turn innovative ideas into reality. Your gift will support social change and research, expand access to educational opportunities and more. After making your gift, consider spreading the word and inspiring others via social media using #BeavsGive. Thank you!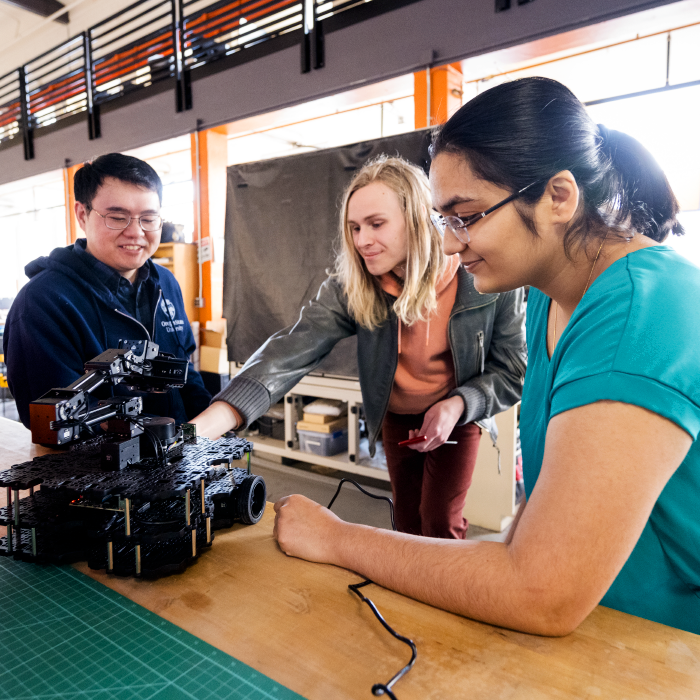 Look who's giving to Oregon State!


Hover or click on a state above to view the current gift count.